News & Announcements
Congratulations to the Cutler Family!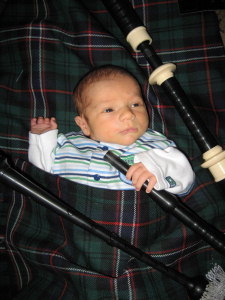 Mr. & Mrs. Jon Cutler would like to the announce the newest addition into their family. Matthew Ethan Cutler was born on Aug. 22, @ 1553 hrs. He weighs 6lbs, 14 oz. and is 19 inches long. We wish little Matthew and his family all the best!